BONE GRAFTS
Previously Bone Grafted Sites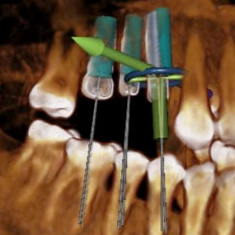 Flapless implant placement is a preferred approach when placing implants into Previously Bone Grafted Sites. By avoiding devascularization of the bone grafts, reducing the risk of resorption and preserving the new blood supply to the grafts, flapless implant placement can help reduce surgical risks and improve patient satisfaction.
In order to achieve the ideal position and angle when surgically placing the implant without visualizing the patients bone at the time of surgery, the use of guidance is recommended.
X-Guide dynamic navigation can help guide the surgeon to place the implant exactly where they want it without opening a flap to visualize the anatomy.
Case 1
Multiunit unit posterior restoration in poor quality bone
(bone grafts)
38 year old female with failed implant restoration requiring maxillary reconstruction and implant placement in areas #9 through #15.


X-Guide required for extreme accuracy and minimally invasive approach to avoid devascularizing bone grafts.
Screws in place for edentulous registration approach.
No X-Clip used.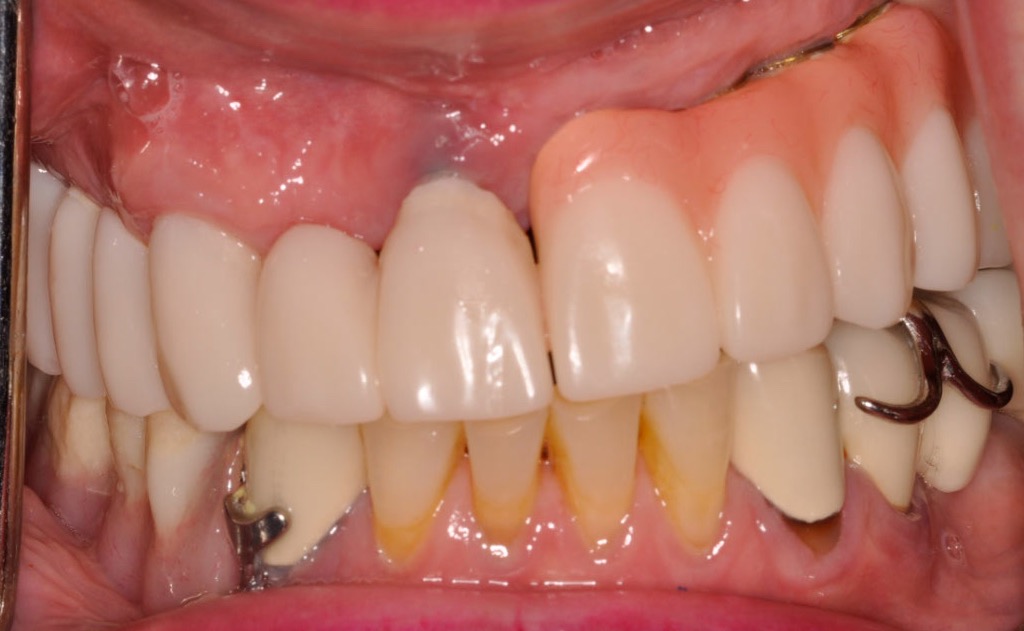 6 month Post operative image showing hybrid prosthesis in place.
Prosthetics: Dr. Samual Lievano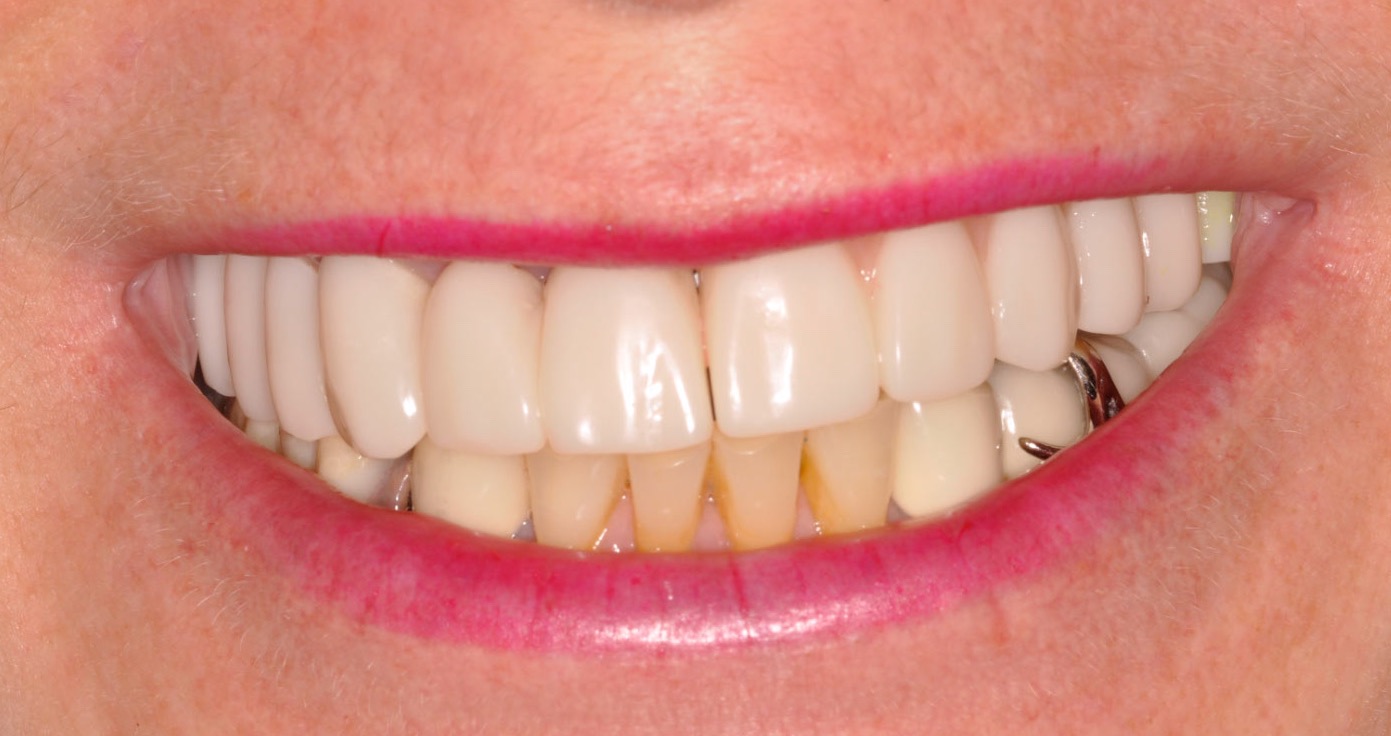 Post operative image showing implant in grafted bone. High accuracy in poor bone quality.
"X-Guide dynamic navigation can help guide the surgeon to place the implant exactly where they want it without opening a flap to visualize the anatomy."
GET STARTED